Message from
the company President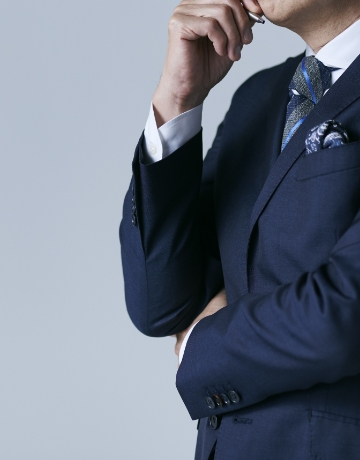 Greetings from CEO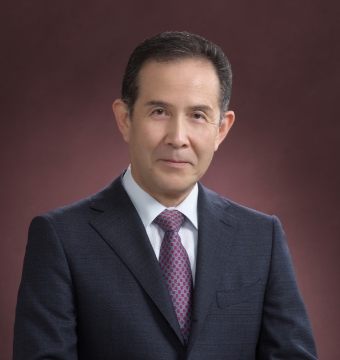 President and CEO
Yoshiyuki Nishikubo
Our company is celebrating its 90th anniversary in 2021. Since its foundation on January 28, 1931, we have manufactured and marketed prescription and OTC drugs, raw materials for drugs, and fine chemicals. On June 1, we took the first step forward into a new stage as a leading company in the pharmaceutical division of the Astena Group (former Iwaki Group).
We extend our sincerest gratitude for your support.
The environment that surrounds us remains uncertain overall owing to the stagnant global economy resulting from the spread of COVID-19, decreased inbound tourist demand caused by global traveling restrictions, diversified lifestyles, and other factors.
While technological innovations such as DX and AI are rapidly advancing, we have entered an era that requires the entire humankind to get united and cooperate toward a sustainable society, as characterized by ESG and SDGs.
Under these circumstances, the Astena Group has announced Astena 2030 "Diversify for Tomorrow" as its medium- to long-term vision, aiming to become a company that contributes to society through continuous changes toward a sustainable future.
Along with this, Iwaki Seiyaku considers that its mission as a manufacturer is to produce and provide valuable products and technologies. Therefore, the company has developed new products ahead of changes, has boldly promoted joint development, and has expanded into prescription drugs, cosmetics for medical institutions, and other associated fields.
At present, we at Iwaki are formulating and implementing MFI-NEXT 2023 (medium-term management plan of Iwaki Seiyaku) and Pharma Vision 2030, under the corporate tagline "MY FIRST IWS."
 We not only comply with laws and regulations, but also steadily promote investment in EHS and ESG measures, in order to guarantee the environment, safety and health of employees.
We are undertaking business structural reform that will enable us to flexibly respond to social changes and transforming values. At the same time, we will make concerted efforts to continue as a company that contributes to the realization of a sustainable society through our pharmaceutical business.
We sincerely ask for your continued support and cooperation.
Corporate Philosophy
We are proud of our company business, which contributes to the health of humankind, and deeply aware of our responsibilities.
We recognize that technology is at the heart of trust, and continuously endeavor to improve it.
All our actions are based on integrity, and we advance supported by trust and cooperation.